We love hearing from you!
We are so pleased that you are living with us on campus
On Campus Resources
Whether you're new to campus, or your a returning student
We will pay you to live on campus!
We want to reward our returning students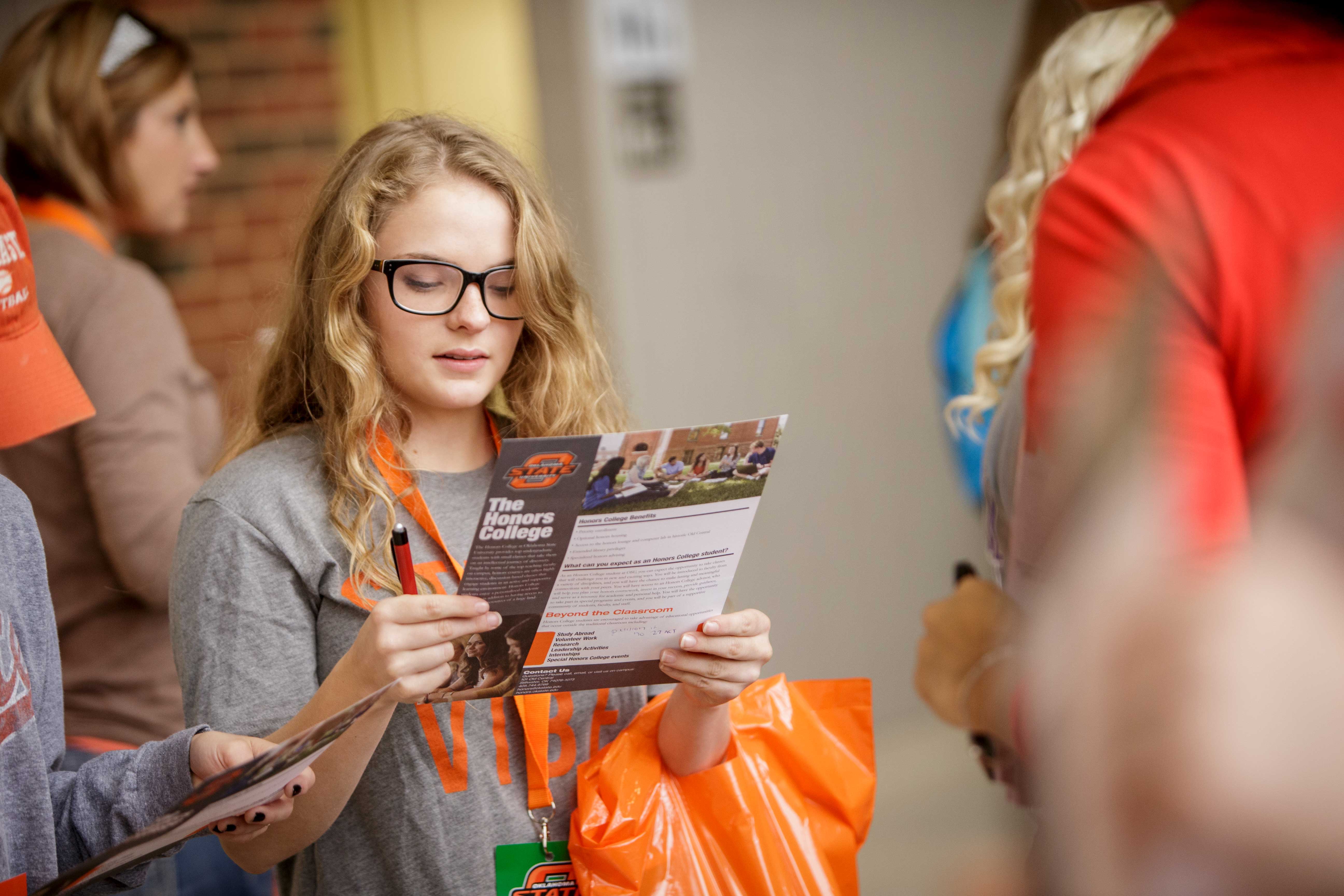 Need Help?
Get in touch with the Housing and Residential Life staff today!
Contact Us
Information for: